Work with Us
NOW BOOKING A LIMITED NUMBER OF WEDDINGS
OUR PROMISE
Your wedding is more than a one day celebration. It's a fulfilling season of your life that's worth savoring, a great adventure that marks the start of your new life together. From planning your wedding photography timeline to capturing beautiful imagery that wows, we promise to be your equally excited partner and confidant throughout the whole journey.
OUR STYLE
natural • timeless • modern
passionate • personal • relaxed
authentic • organic • fun
Step 01: SAY HELLO
Take a peek at our work, then contact us so we can connect. We want to hear all about you!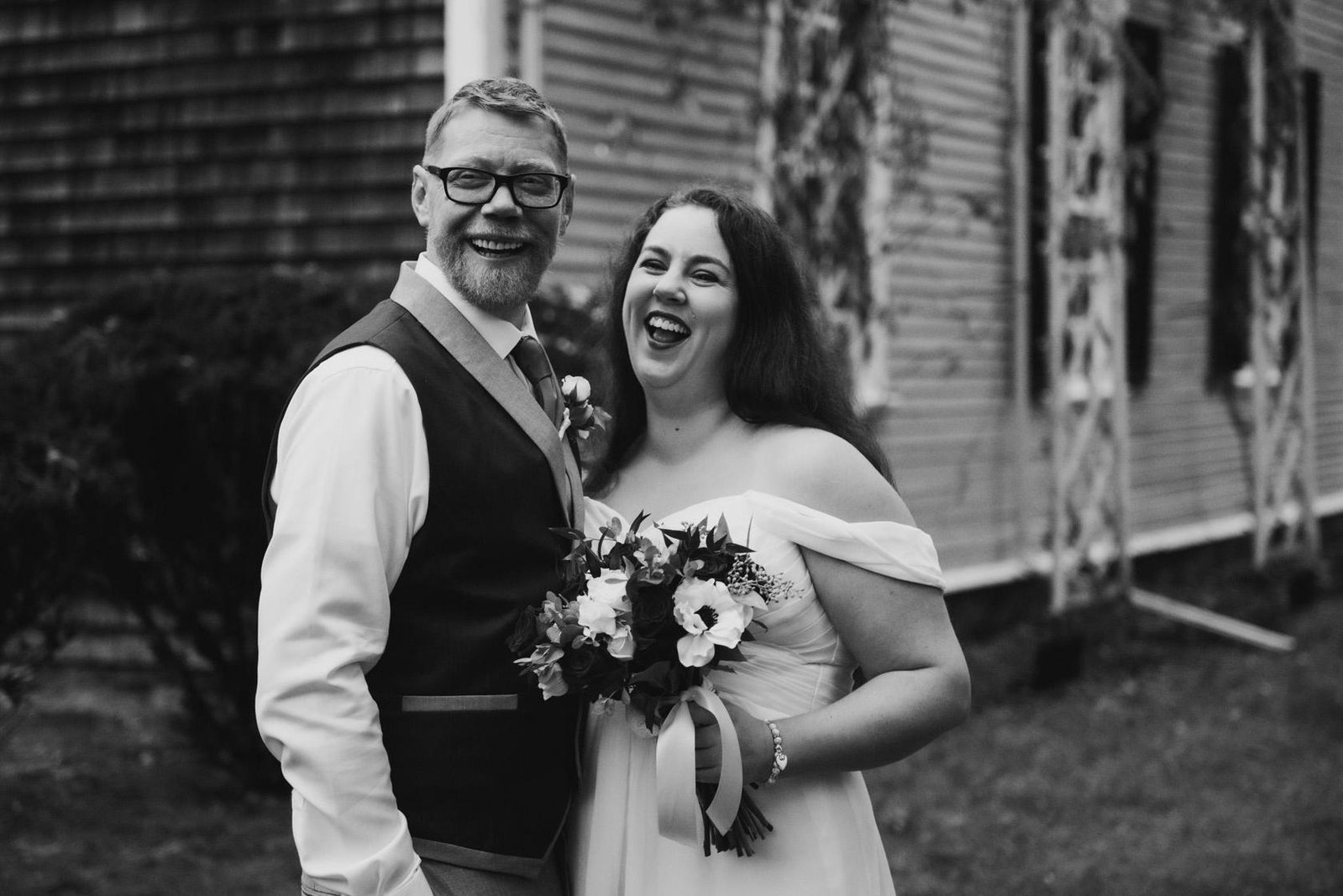 STEP 02: MEET & GREET
After confirming our availability and sending our investment guide, we'll chat about what you're looking for! We are happy to email, call, Zoom, or get coffee.
STEP 03: MAKE IT OFFICIAL
After selecting the perfect amount of photography coverage, we're set! Once you are ready to commit, we'll send over the booking paperwork. Then it's official!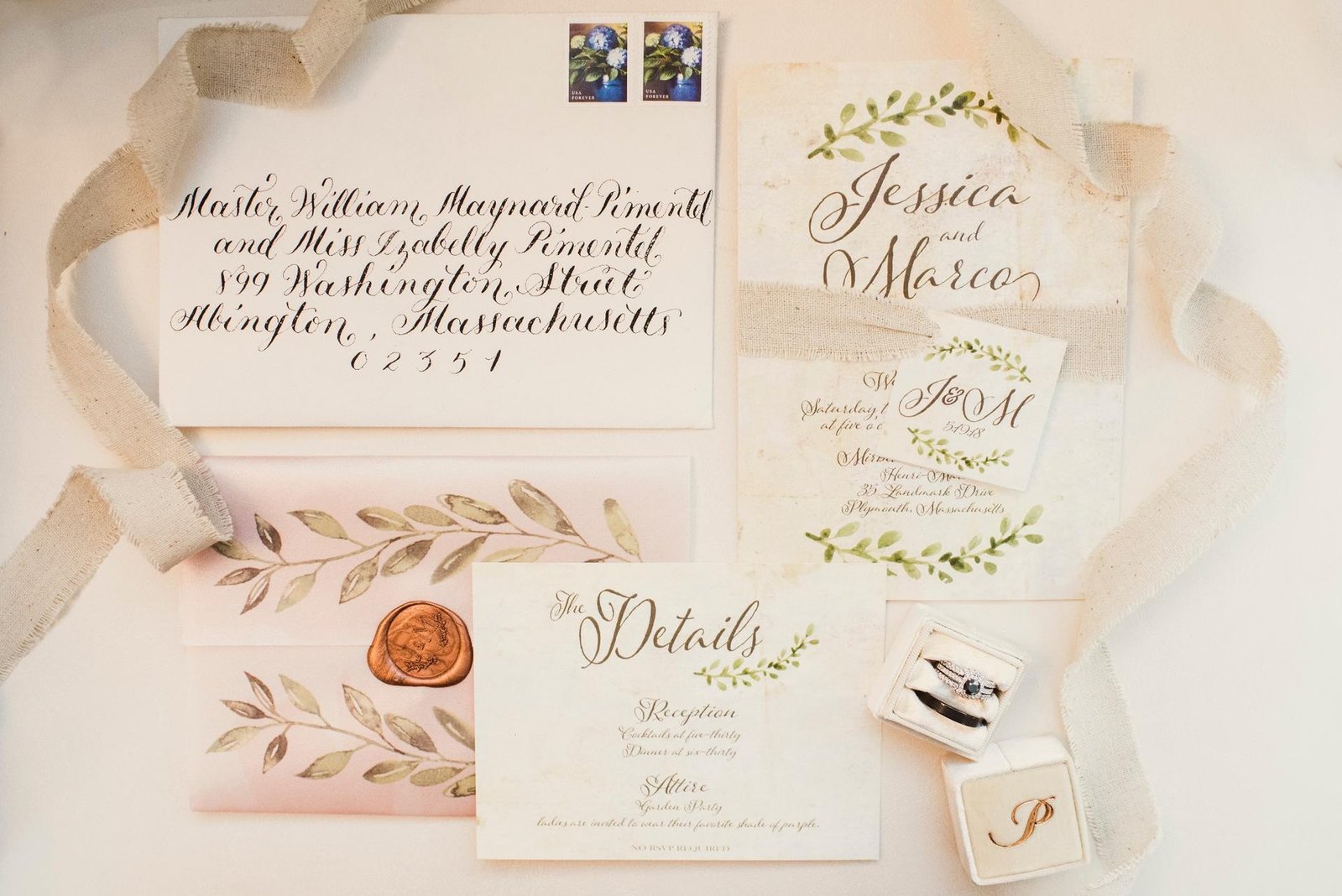 STEP 04: TIMELINE
As we prepare for the big day, we'll send over additional resources and questionnaires that will help us plan out your photo coverage. Don't worry, we're pros!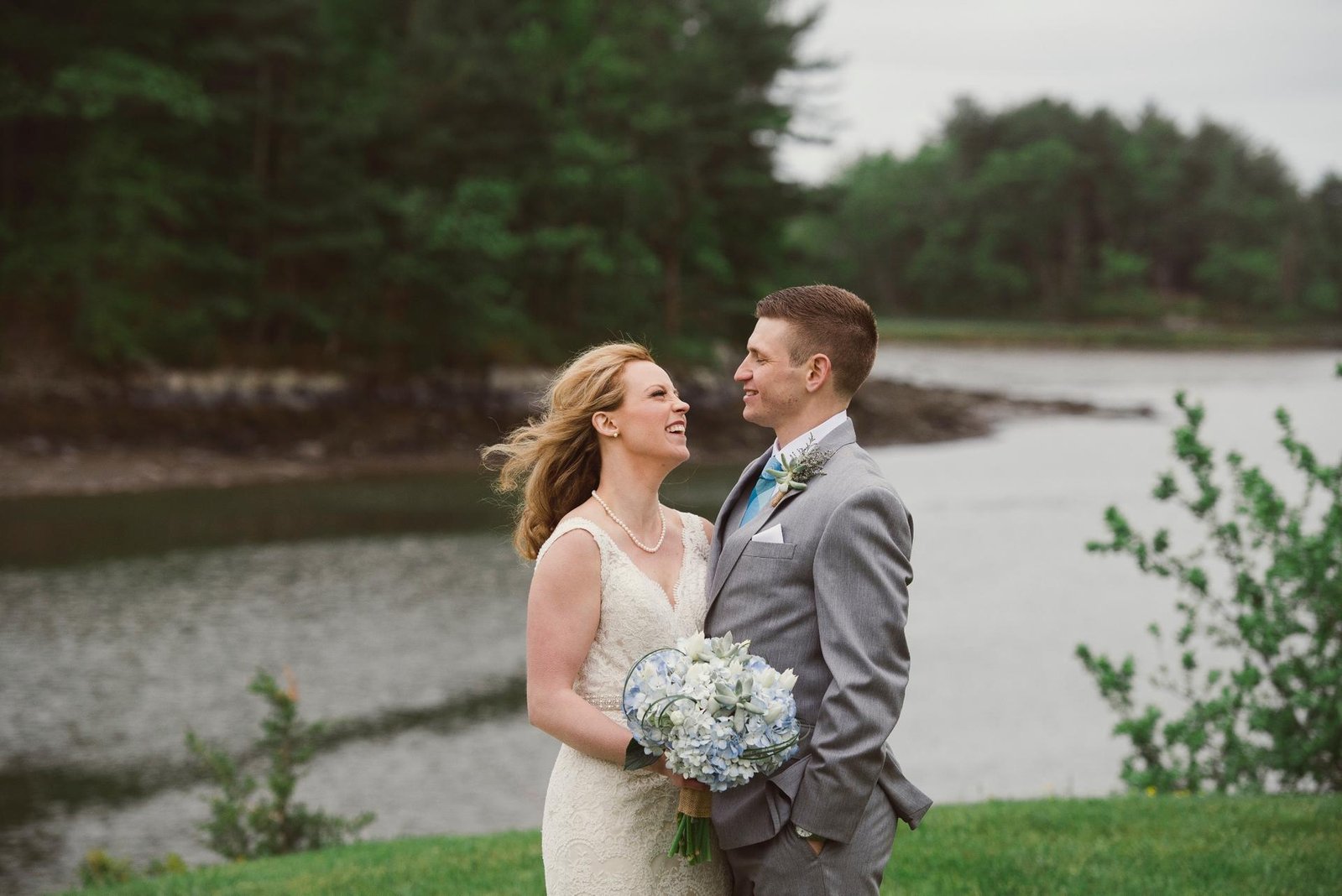 STEP 05: GET MARRIED
As your wedding day unfolds, you can count on us to keep on schedule and capture the events around us. There's no need to stress!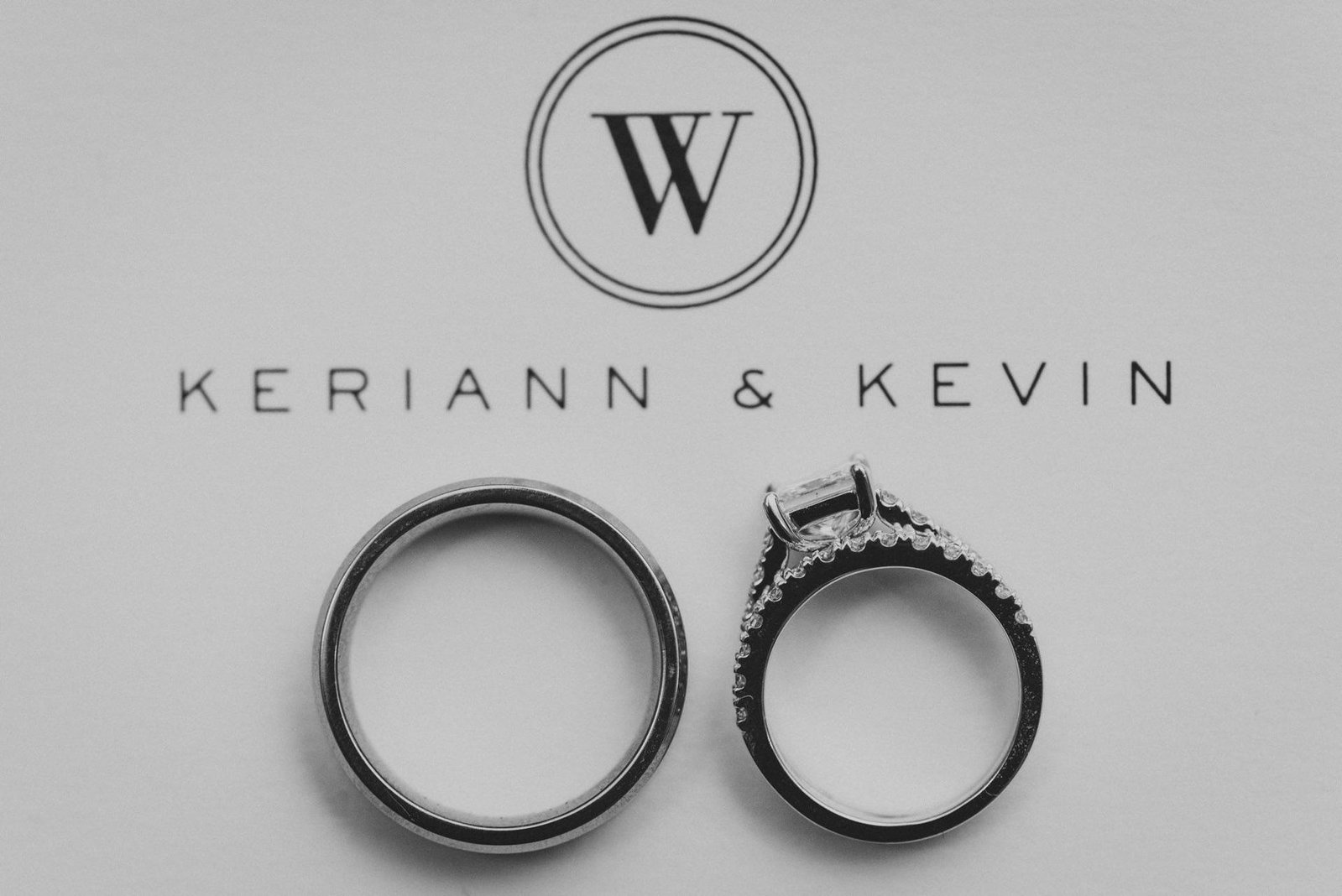 STEP 06: THE PHOTOS
2-3 weeks after your wedding, you'll receive a sneak peek gallery with 30-50 images that you can gush over while we work on completing your gallery.
INVESTMENT
Full day wedding photography begins at $3699, with most couple choosing to invest between $4,000-5,000. All collections include at least 5 consecutive hours of coverage by two photographers.
Please contact us to learn more about our collections and our process. Custom collections are available to fit your budget and photography needs.
WE'D LOVE TO GET TO KNOW YOU
Thank you for your interest in having Vero Amore Weddings capture your wedding day! Please allow up to 72 hours for a reply to all requests.
For collaborations and press opportunities, please email us directly at hello@veroamoreweddings.com